Do you have a good idea for a new food product? Have you often been told that you should sell your salad dressing, chocolate chip cookies or pasta sauce? If you are thinking of marketing your food product, there's a lot more involved than simply being a good cook and having a good idea. A food business consultant can help you work through the process, from defining your market to seeing your product on the shelves of your local grocery store.
Steps for taking your food product to market quickly
1. Defining your concept and market
The first step to bringing your food concept to market is to define exactly what you want your product to be, who you want to sell it to, and where you want to sell it. For example, are you planning to sell cookies? If so, what type of cookies? Do you want them to be sold in grocery stores or coffee shops or both? What will make your cookies attractive to buyers?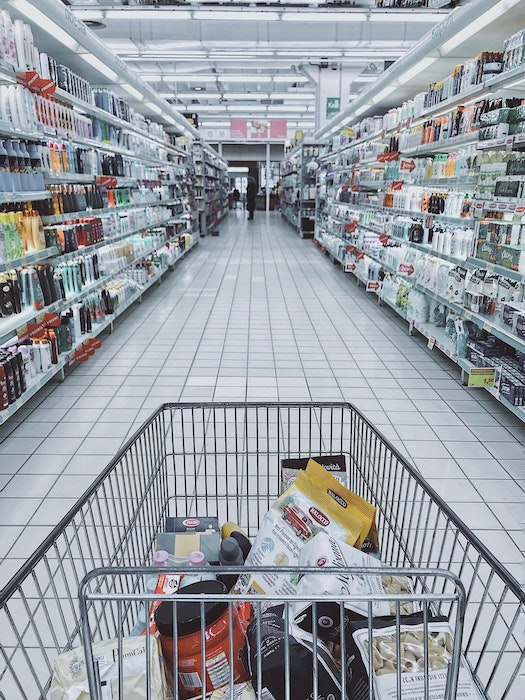 2. Meet all the necessary food safety standards and regulations
Before you can bring your product to market, you need to meet all the FDA regulations and standards for your product category. If your product is labeled "organic", there are additional USDA standards that you'll have to meet. If you market your product overseas, you'll be required to meet the standards of that country's food safety governing agency.
3. Make sure that you can produce large quantities of your product
Producing a dozen jars of spaghetti sauce is a lot different from meeting orders for hundreds or thousands of jars. Before you begin marketing your product, make sure that you can quickly scale up your operation if/when you have the demand. Do you have the commercial kitchen space to process large orders? Will you be able to get the necessary supply of ingredients?
4.Test and optimize the shelf life of your product
Next, you want to test the shelf life of your product. If you're like most cooks, your food is usually eaten soon after it is prepared. However, with food sales, your product will need to survive shipping, storing and sitting on the shelves of the retailer–all with its quality intact. You need to make sure you can deliver on your "sell by" date. You certainly don't want consumers to buy cookies that are way past their prime.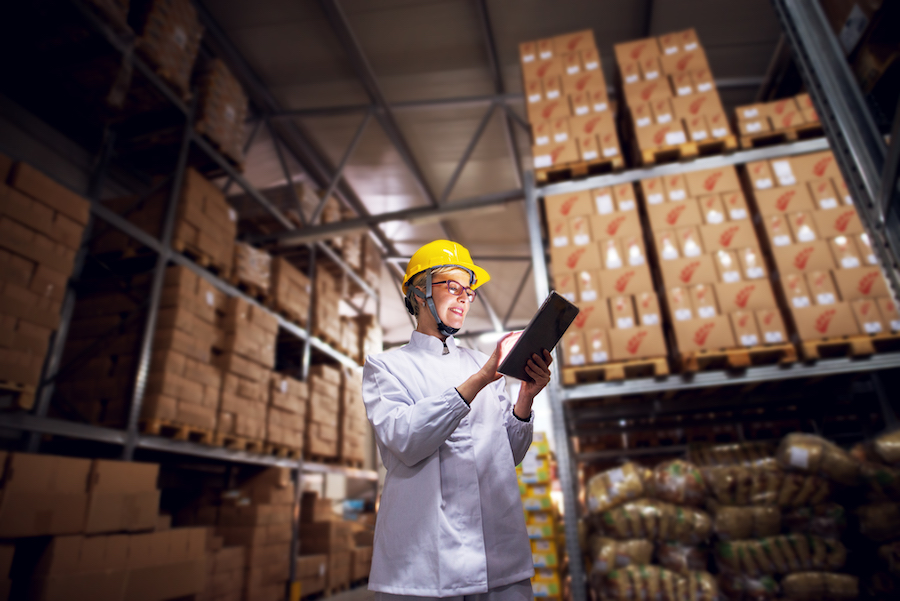 5. Design the packaging
Next, you'll need packaging that draws the consumer's eye and vividly portrays your branding. As a newcomer, you may not have ideal shelf placement, so your packaging needs to reach out and grab the consumer's attention.
6. Create the labeling
Labeling is dictated, in part, by local and federal regulations. For example, you'll need to list your major ingredients and nutrition information on the label as well as any possible allergy triggers (like nuts or soy).
7. Marketing your product with a food business consultant
Bringing your own food creation to market doesn't have to be an impossible dream. With the help of a food business consultant, you can go from defining your idea to seeing your product on the grocery store shelves, quickly and profitable. For more information about how a food business consultant can help you realize your dream, contact The Greater Goods at (insert contact info). We have more than 20 years of experience in helping entrepreneurs like you bring their food products to market.